2/20/2023: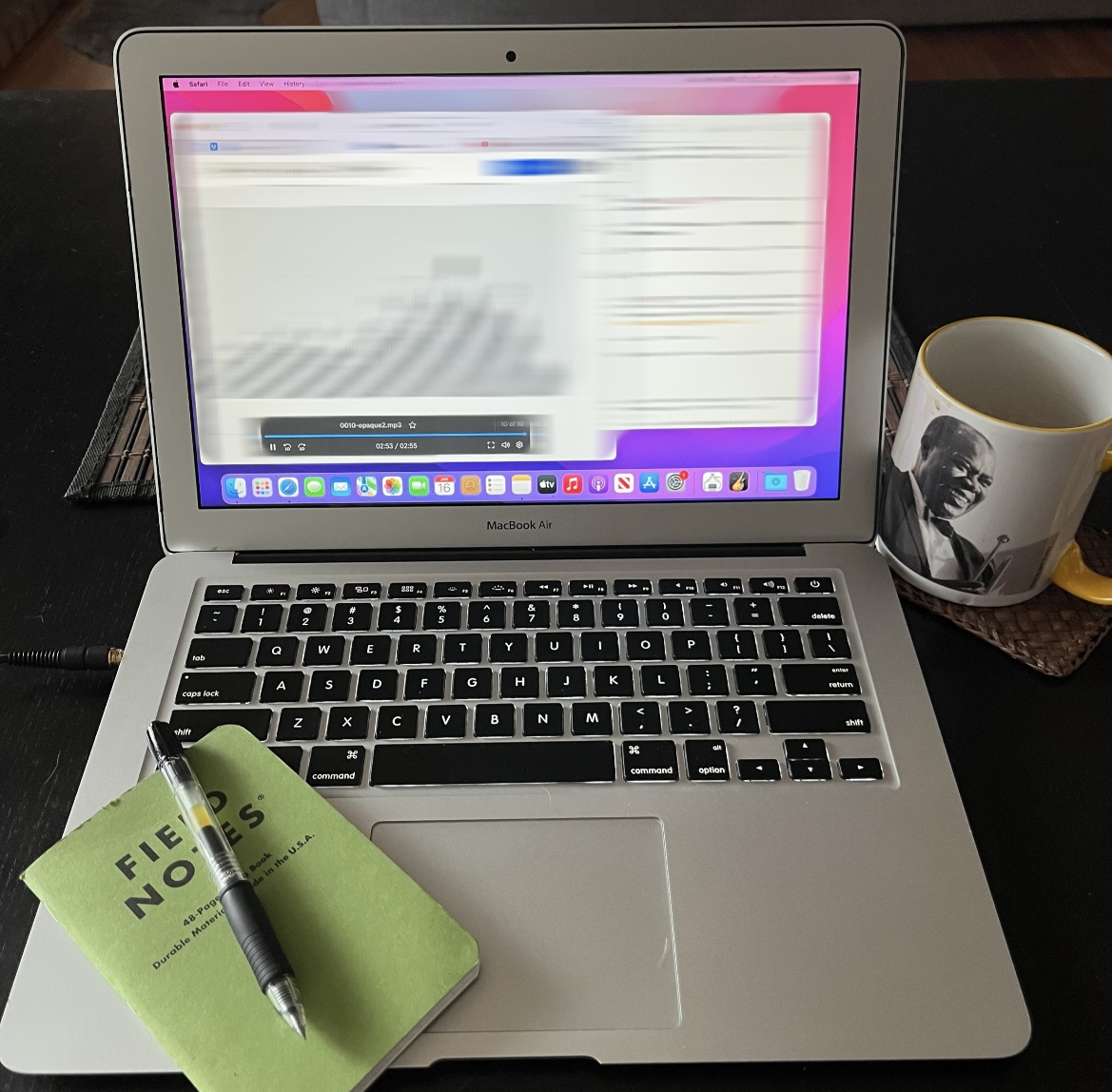 Hello, 2023! Happy New Year! Wow, time goes by so fast! Things have been quiet, but things are still in progress! Mixes of our new album are continuing; as you can imagine, ten songs take some time to put together and get them to sound the way we envision. In the meantime, we have been taking the opportunity to travel and sticker bomb places like London, Amsterdam, and New York. If all goes well, we are even plotting a mini tour overseas in Helsinki, Finland, BUT that will take a lot of luck, so fingers crossed that we can make it happen!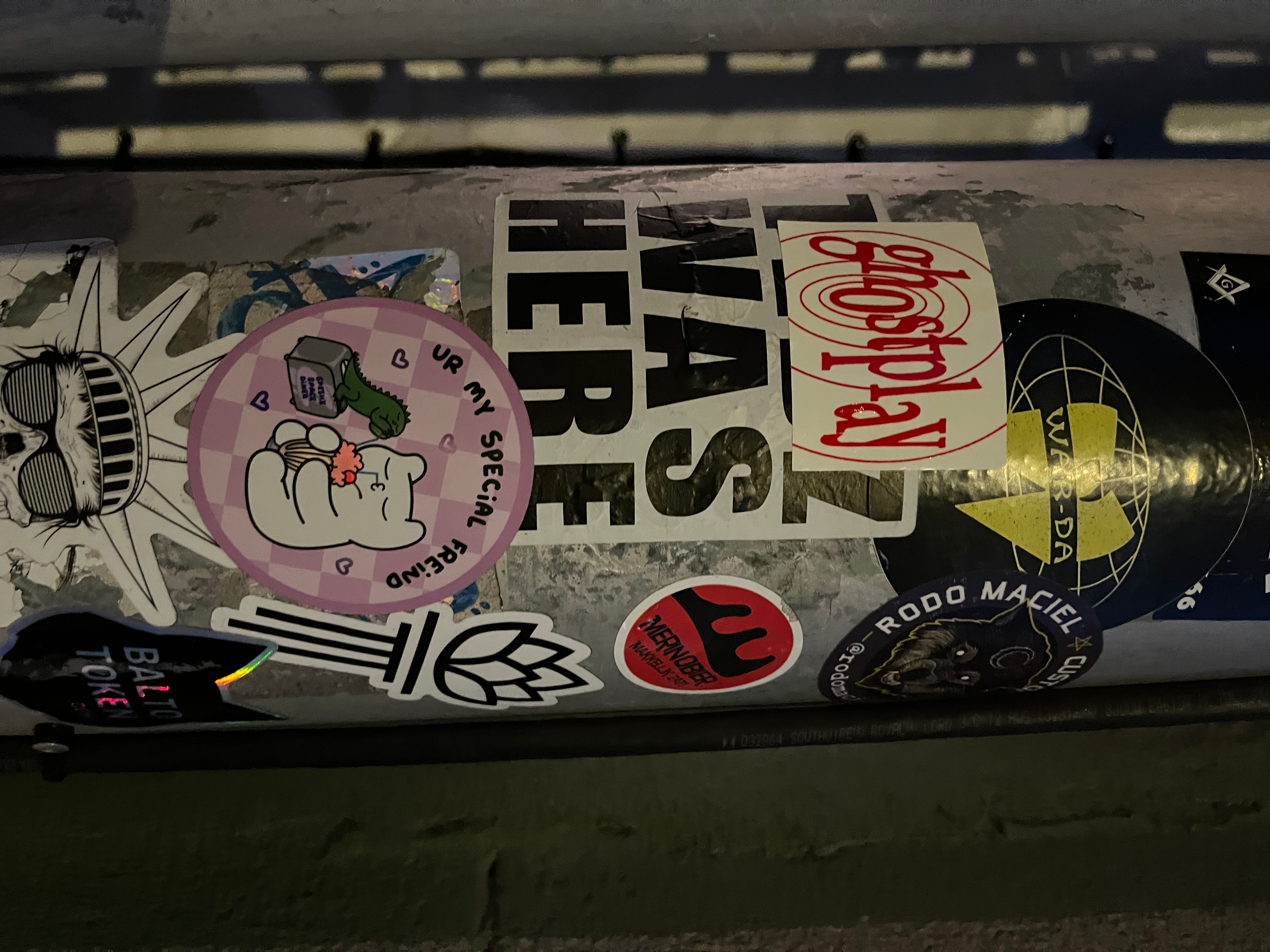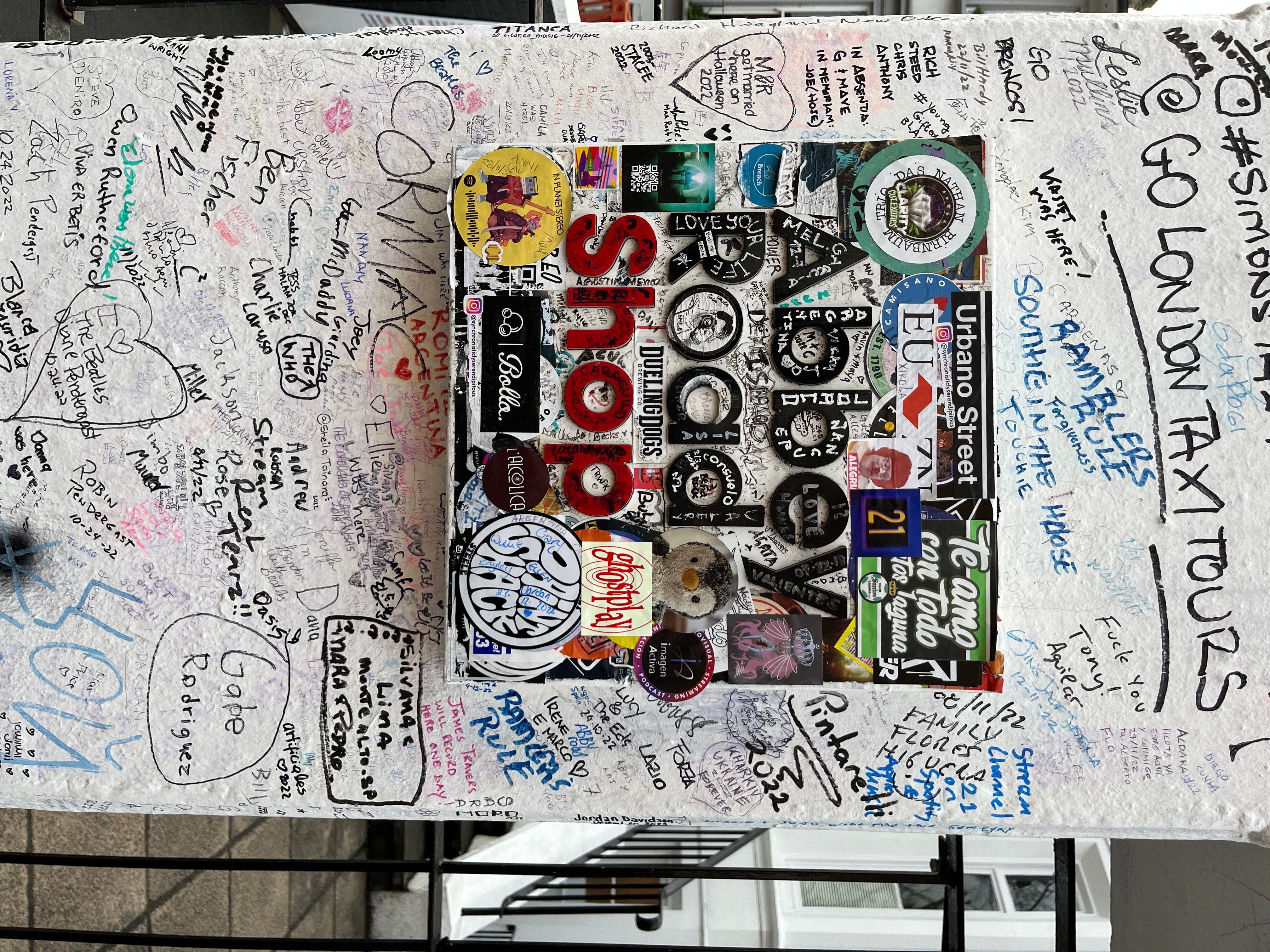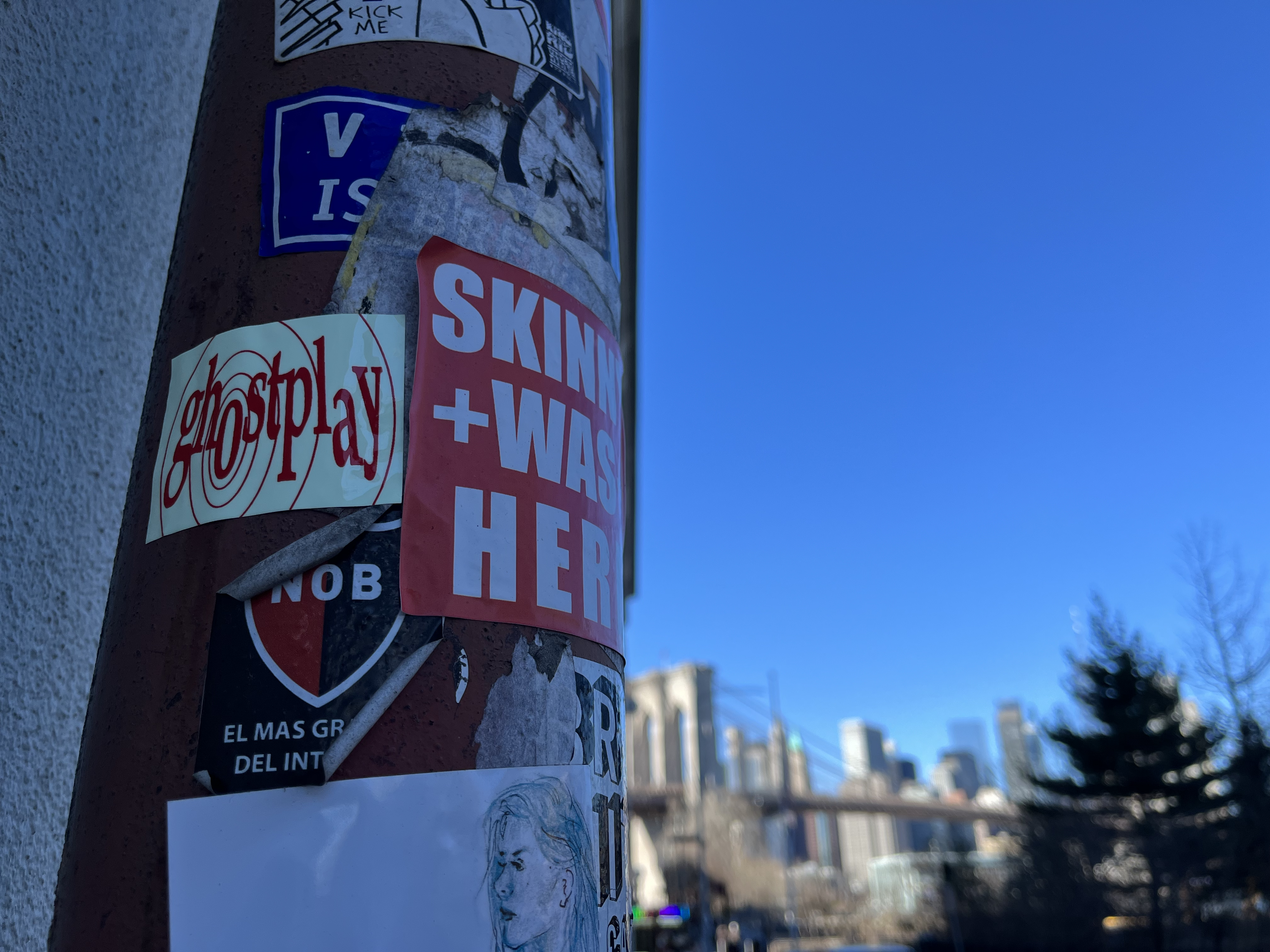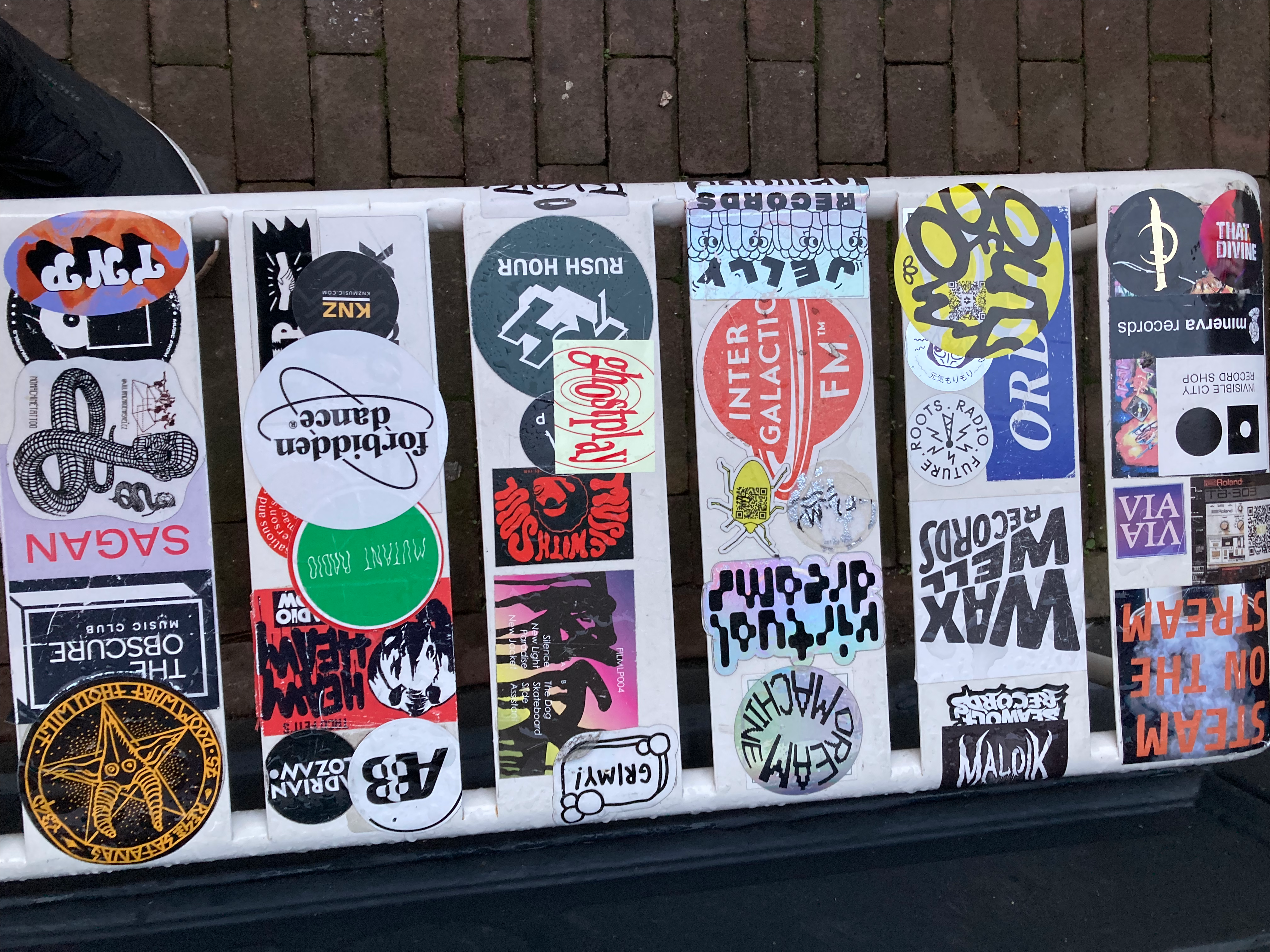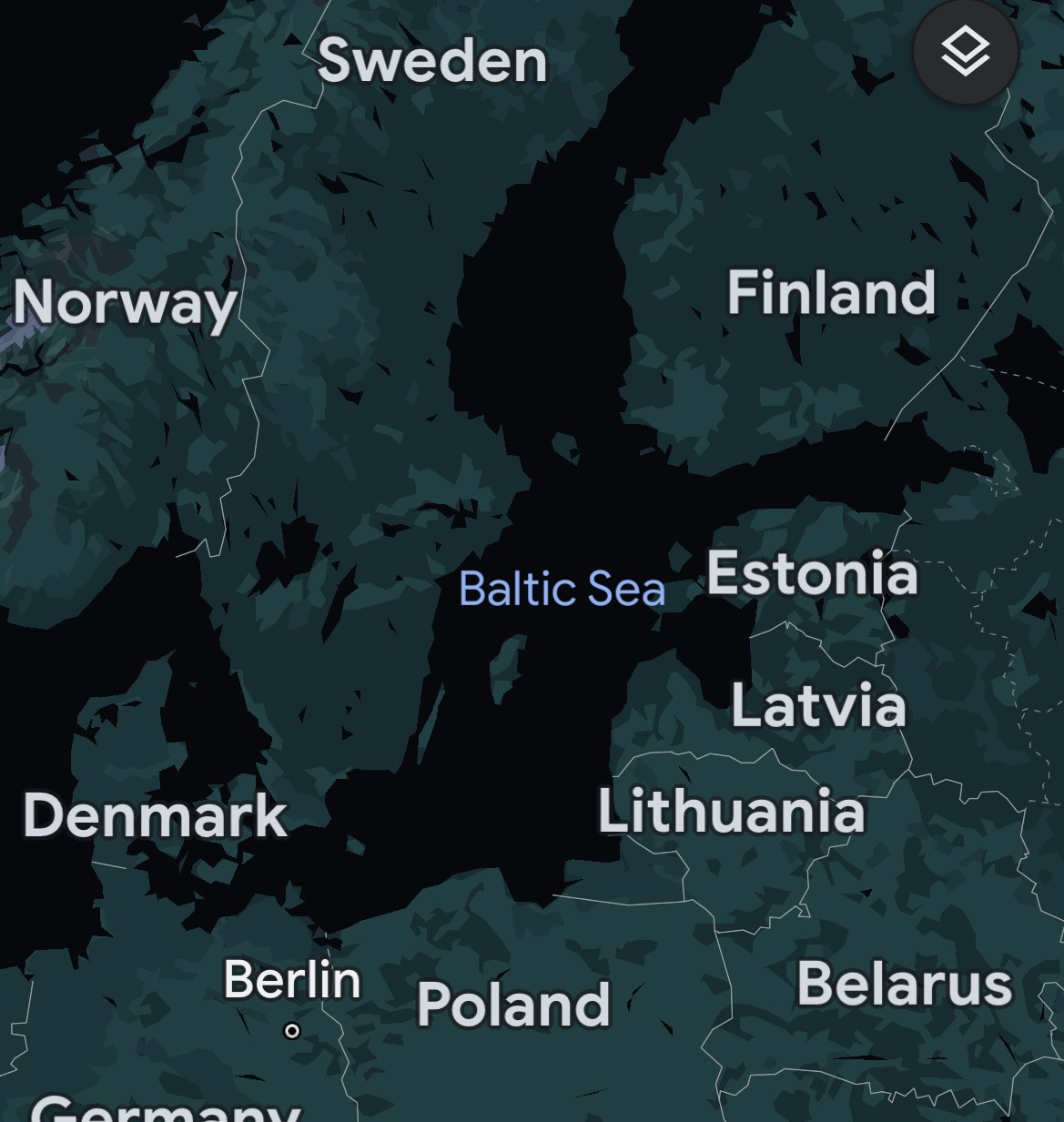 And while the wait continues for new music, we are releasing some videos from our set on 9/30/2022 at the Starlet Room. In addition, a live video version of some new music may be included (one or two, maybe). But, for now, we have released a live performance of an oldy but goodie 'my halo' from that set. It came out pretty cool! A very special thank you to Paul Bates who filmed the set, John Bologni who recorded the audio, and our drummer, Armando Gonzales who editied the video. 
You can visit our YouTube page to check it out and subscribe to our page to be notified of new videos we release.
We are still plotting our course for 2023 and still writing new material. So again, we thank everyone for all the support over the years, it's been nearly eight years since our '33' ep, but we promise we will still be releasing our first full-length album! Cheers!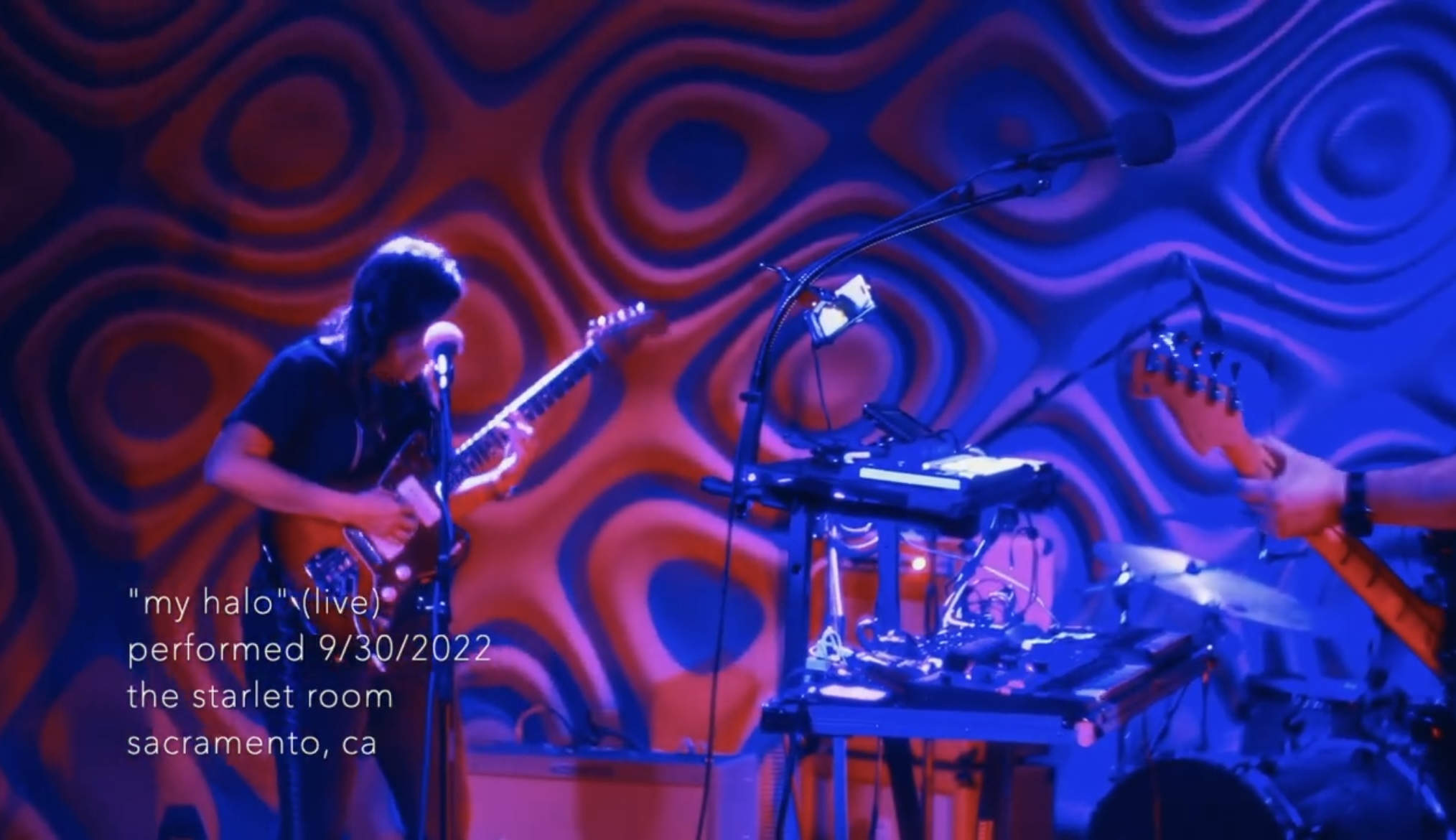 10/7/2022:
Hello, we can't believe it's October already! After a month of preparations, our show at the Starlet Room on 9/30/2022 was an absolute blast! We can't thank Desario enough for having us for their album release party; it was a great night. It was epic to see people out supporting the local music scene and helping to celebrate the new album for Desario. Many thanks to the Starlet Room staff for their hard work and for giving local bands a stage to play!
We have no more shows planned, but we are still very much continuing work on our first full-length album. The show allowed us to work out some kinks for a couple of songs, and now we can finish up some additional over-dubs. 
We have had rough mixes of a few songs to listen to, and we are stoked with the current progress. This new album will be well worth the seven-year wait!
In the meantime, please follow us on Facebook , Instagram, Twitter, and TikTok for updates and other random content! 
Cheers!
Here are a couple of photos from the 9/30/2022 Desario record release show at the Starlet Room: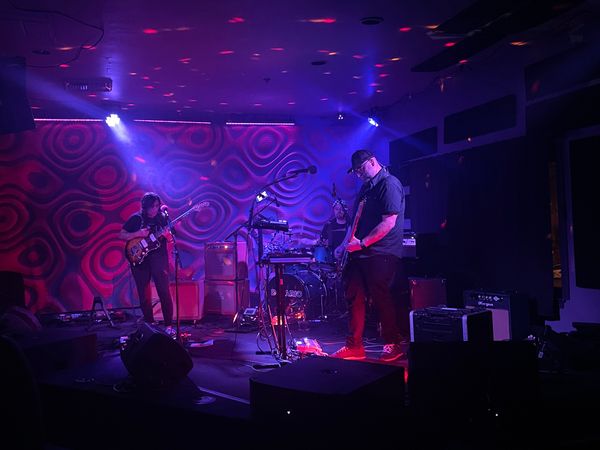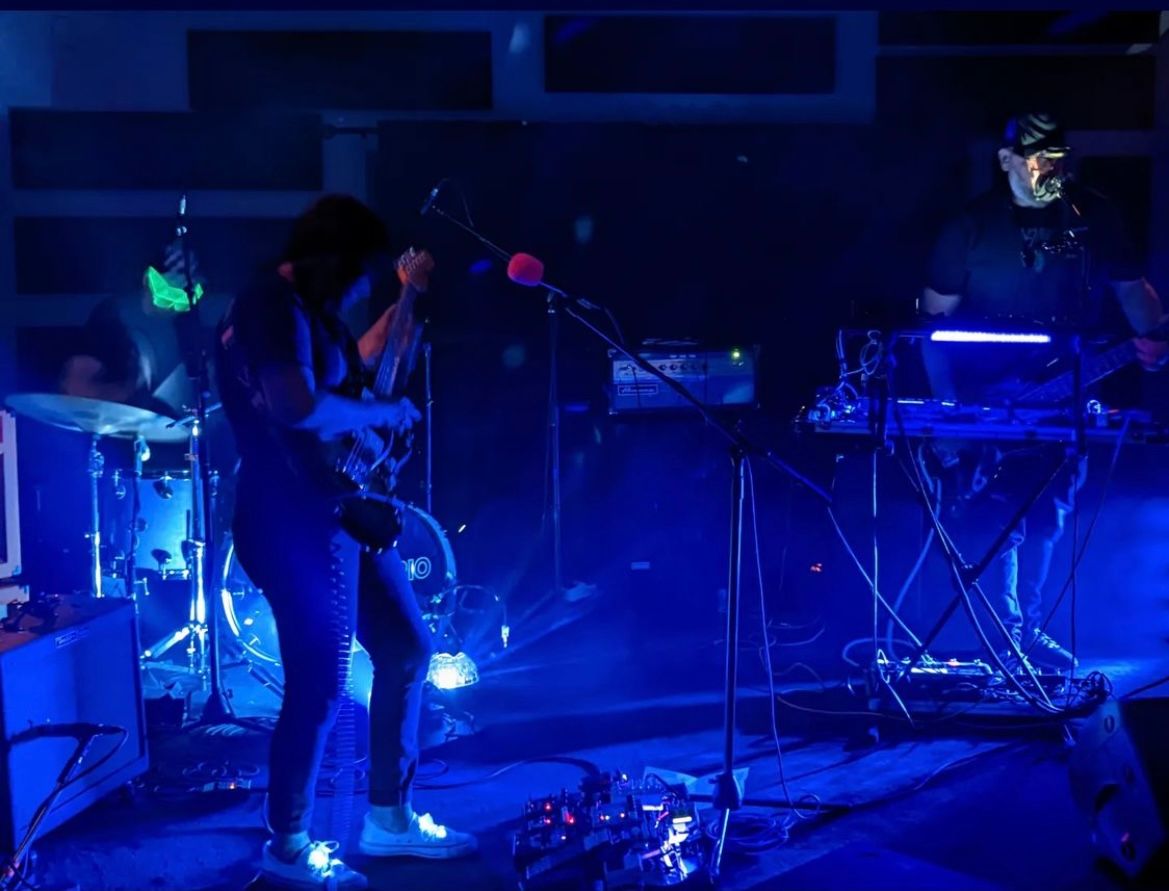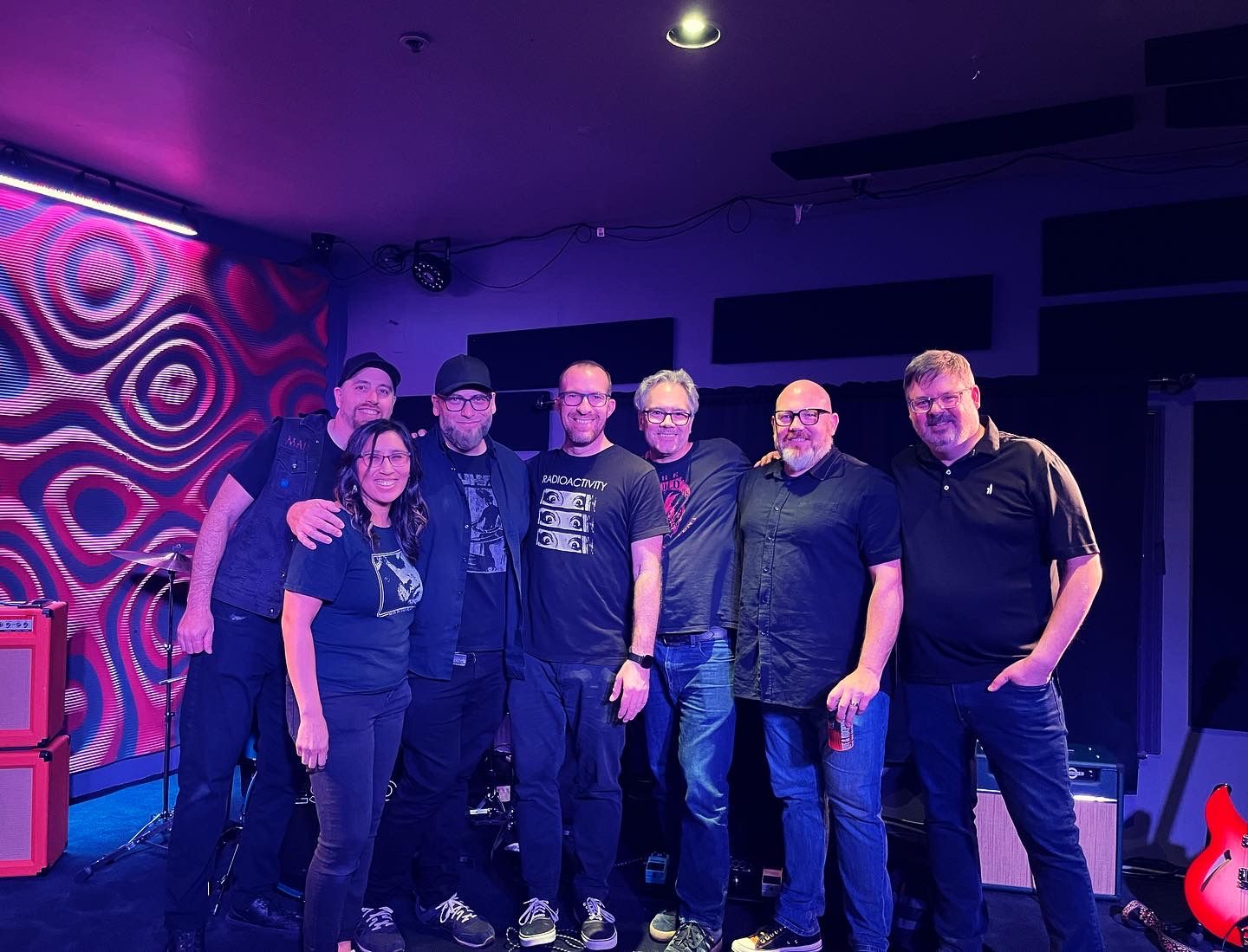 9/12/2022:
I don't know that bands will often share album progress, but we thought it would be fun to share some of our progress as we continue. It also holds us accountable for getting this done. It's been nearly seven years since we released our ep 33, and we want to make good on finishing this new full-length album. 

After tracking in Sacramento, it was back to the studio in SF for more work on September 8th. We had a lot of work to do on vocals, and we made substantial progress thanks to Jason's hard work and awesome patience of Monte; it was a full 8-hour day of work. Vocals are a critical part of the process and can give a song direction when mixing!
We still have one more session to go, which will be sometime in November....after that, if all goes well, it's home free into the final steps of mixing, mastering, thinking about album artwork, etc.! It's a lot to take in, but we know it will be worth all the waiting. 
Don't forget, if you're in Sacramento, you can catch us and Fawns of Love supporting Desario. Helping to celebrate their new record release on September 30, 2022 at the Starlet room in Sacramento, CA. Click Here for Tickets! 
Here are some photos from the 9/8/2022 recording session at Ruminator Audio: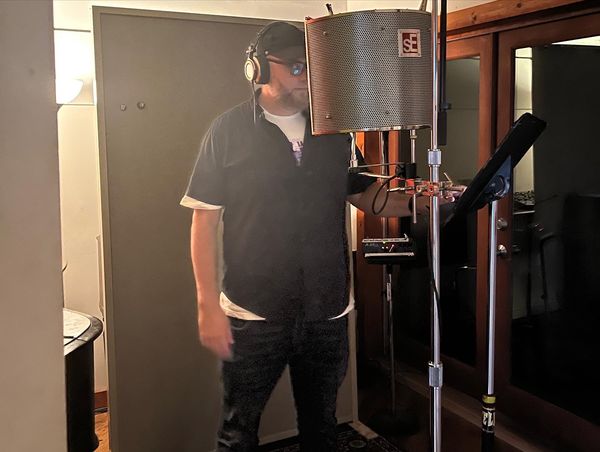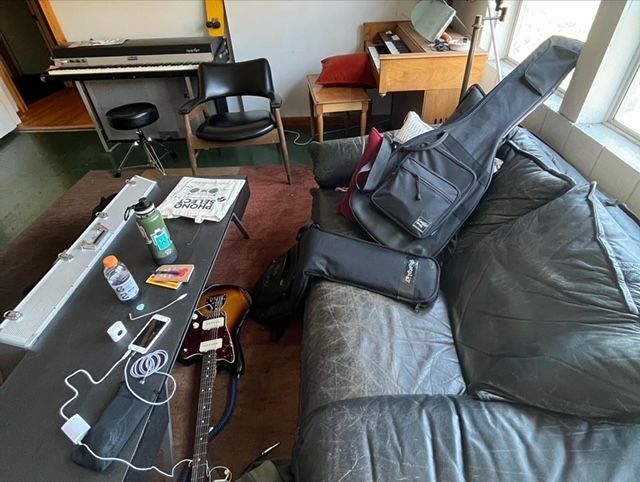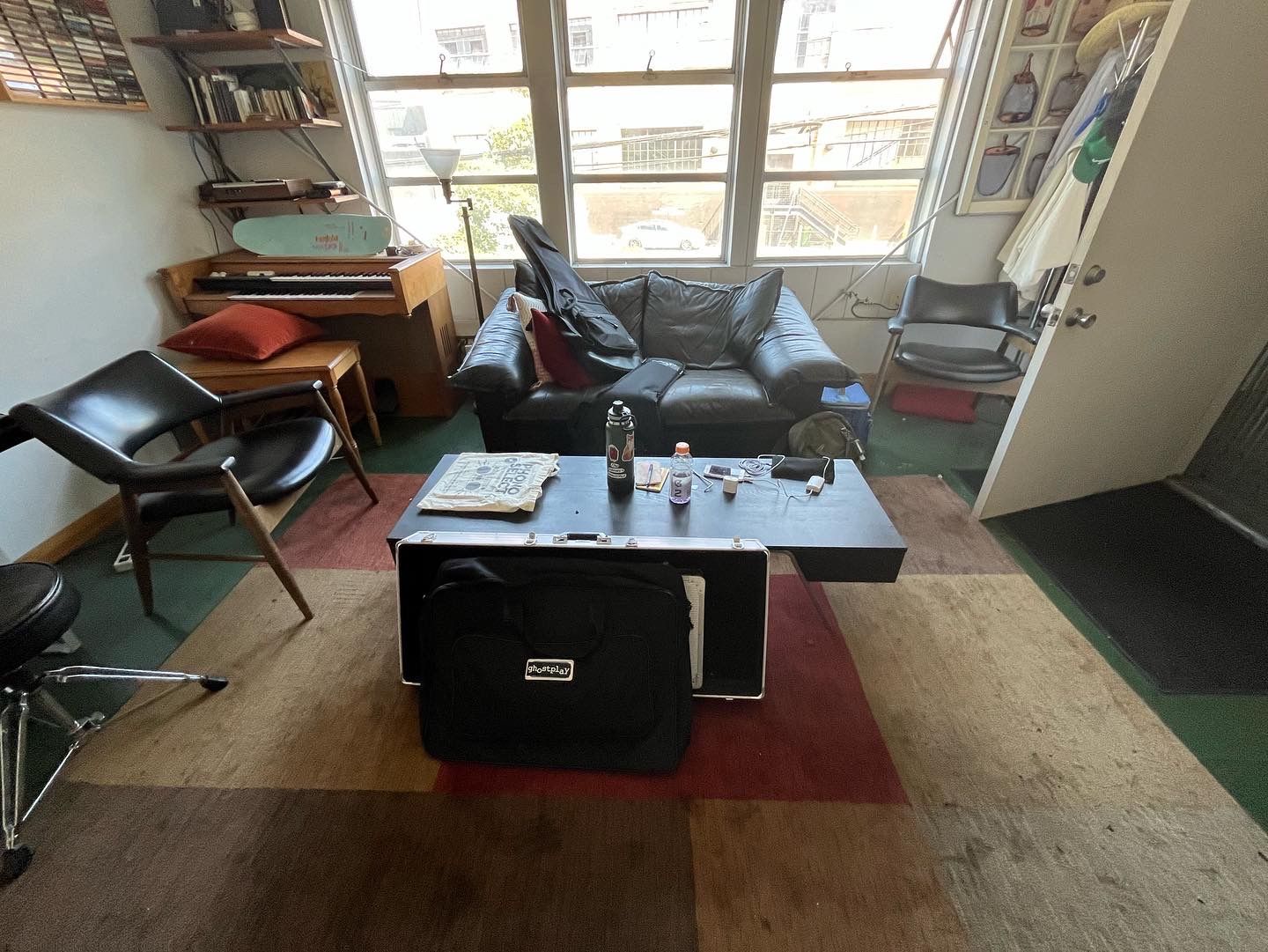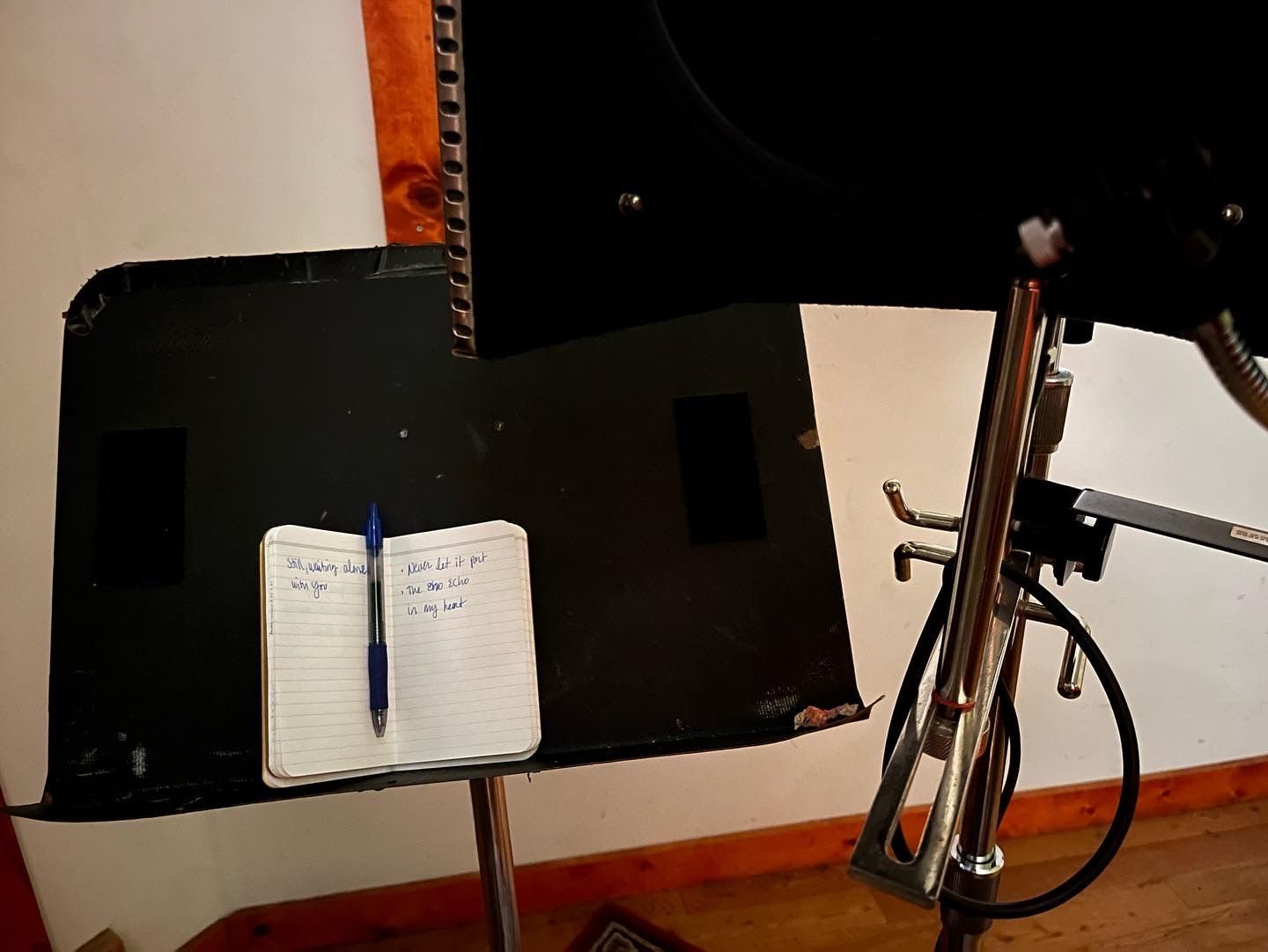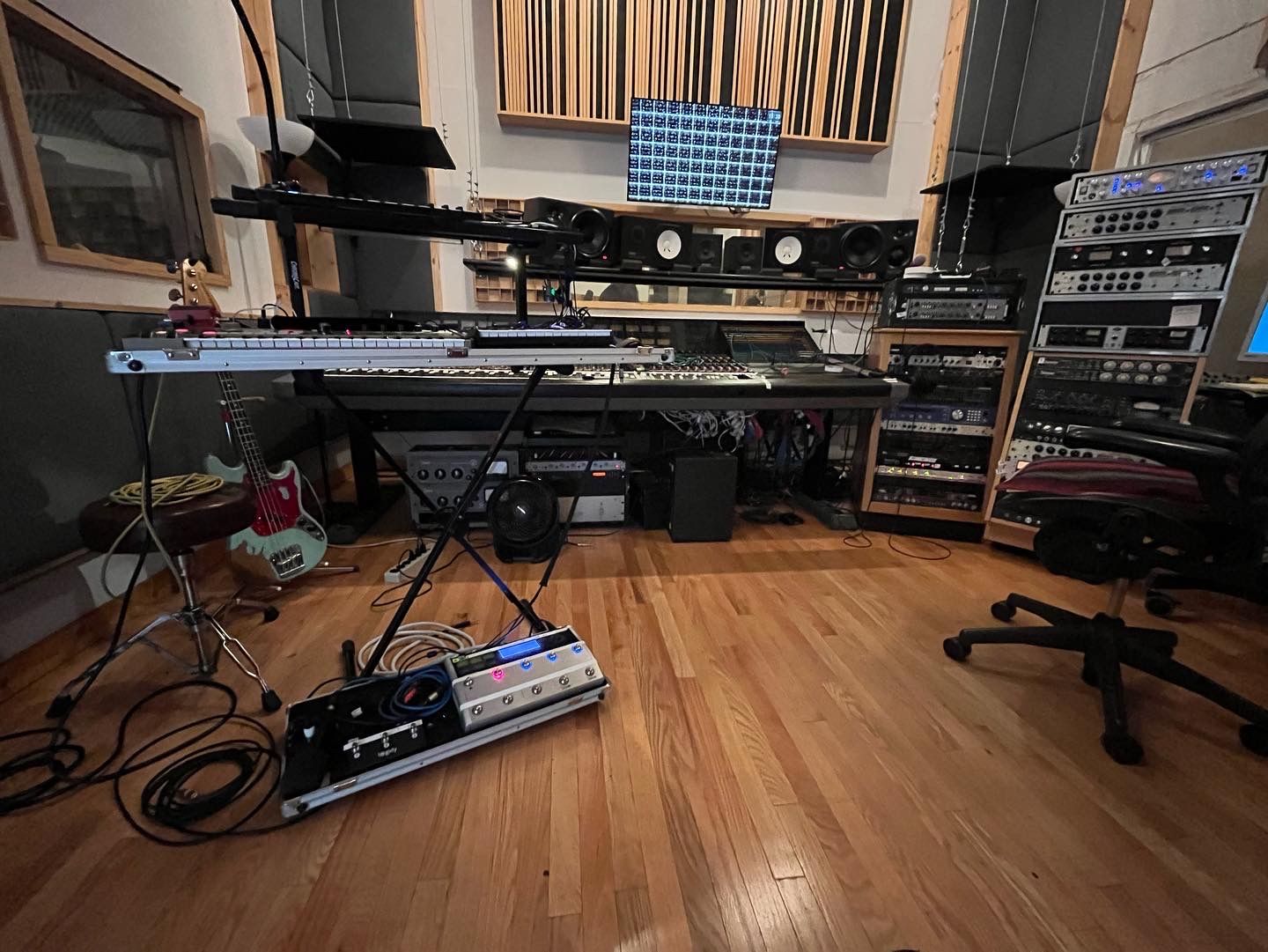 8/28/2022:
Recording continues. After a short delay we got into the studio with Patrick Hills at Earthtone studios to track 3 additional songs for the album. With these three songs tracked we now have enough material for a 10 song album. Patrick was fantastic to work with, he has a lot of patience and is super easy to work with. Our next steps are to listen to the new tracks and figure out what overdubs are needed, and we'll also start to focus more on vocals. In early September we will be in San Francisco working with Monte at Ruminator Audio to continue the mixing process. 
While there is still much more to be done, we have made a significant amount of progress and are excited for where these songs are heading! It feels really good to be back! 
In the meantime, you can catch us and Fawns of Love supporting Desario. We will be helping to celebrate their new record release on September 30, 2022 at the Starlet room in Sacramento, CA. Click Here for Tickets! 
Here are some photos from the 8/28/2022 recording session at Eathtone Studios: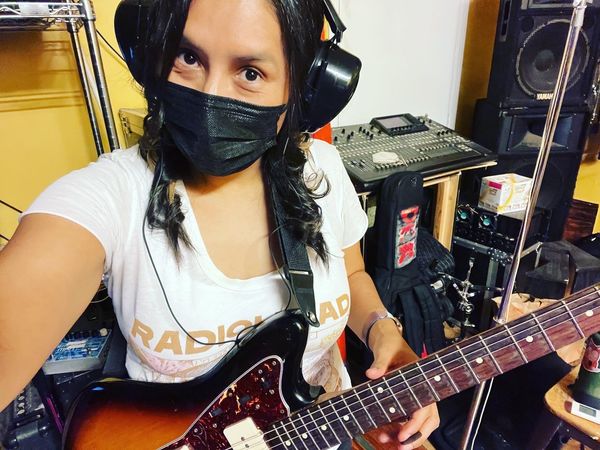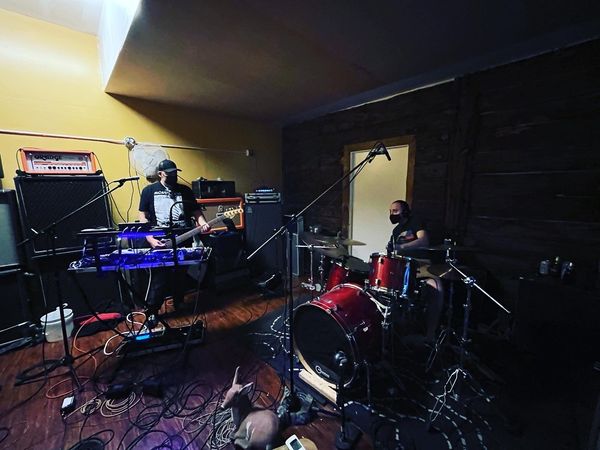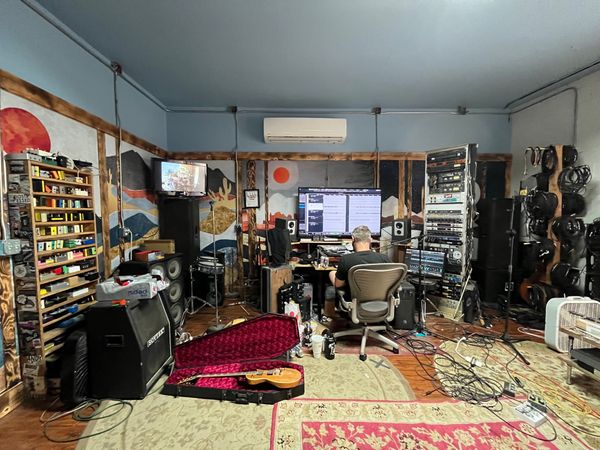 08/26/2022:
We are very excited to announce we will be playing a show with our good friends Desario, September 30th, 2022 at the Starlet Room in Sacramento, CA! Desario just released their fantastic new album 'Signal and Noise' and we are stoked to help them celebrate the release! Also on the bill are Fawns of Love, an excellent band from Bakersfield, CA. The show is ALL AGES, and advanced tickets are available on-line, just click the link below for more info: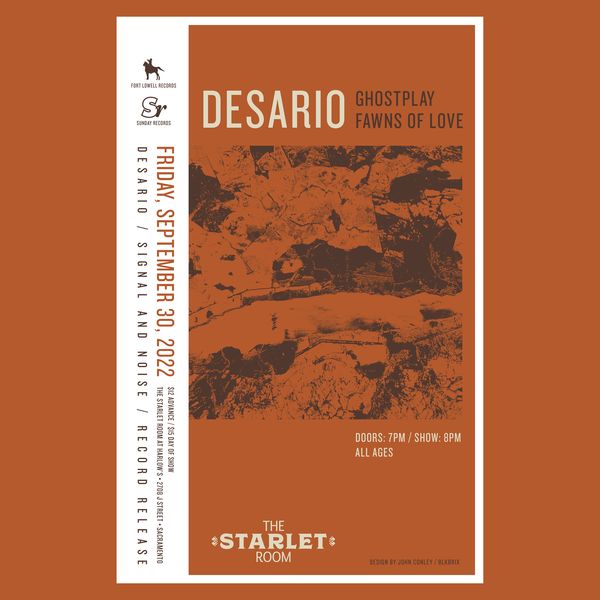 08/16/2022:
It's been nearly two years since we updated this site! It is a very happy update, as we are excited to share that we have been busy working on our first full-length album. We have enlisted the help of both Monte Vallier of Ruminator Audio and Patrick Hills of Earthtone Studios. These two people we very much admire when it comes to recording, and the current rough mixes sound amazing! We have six songs tracked and three more to go. Ultimately, we hope to end up with nine or ten songs. It has been a long journey, and we were never sure if these songs would ever get a proper release, but that dream will be a reality soon! Thanks to everyone who has supported us over the years. We are so stoked to have a full-length record in the works. In the meantime, we will be playing a show on September 30th in Sacramento, CA; more details to come. Cheers!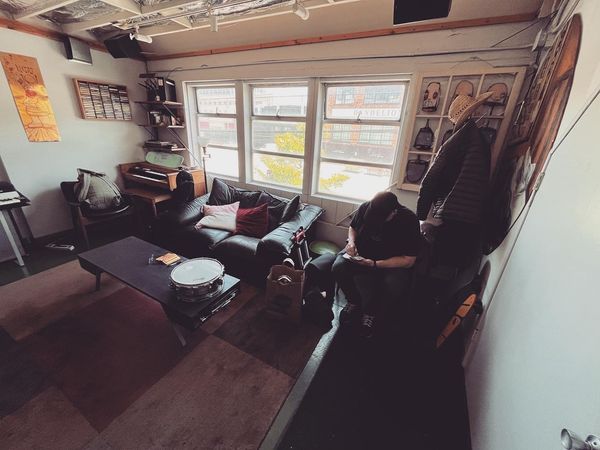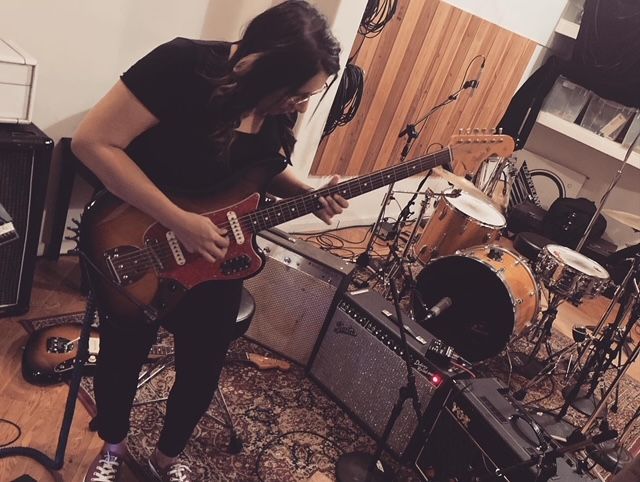 PLEASE VISIT THE 'NEWS' SECTION FOR PAST INFORMATION ABOUT ghostplay.
 
10/19/2015:

Demo track 'Awkward' out now!!

Our Label Noise Loves Audio just released a special Cassette Store day compilation, and it includes our rare demo track 'Awkward'.
This track is a very early recording from when the band was just getting started. It is a glimpse into where we got our start, it is a very raw track which features electronic drums, and lead vocals by Leticia. Check it out now on Bandcamp, and buy the tape which features a ton of other great bands!!

https://noiselovesaudio.bandcamp.com/track/awkward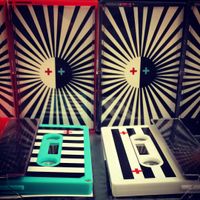 7/20/2015:

Physical copies now available for purchase via our label:
Noise Loves Audio: 
http://www.noiselovesaudio.com/Noise_Loves_Audio/Whats_New.html

This ep was recorded, produced, and mixed by Monte Vallier of Ruminator Audio in San Francisco, CA.
Tracklisting:
Too Much
My Halo
New Monday
Science
Patience

For more press releases click here

For booking info: ghostplaymusic@gmail.com

Additional Links:
Facebook